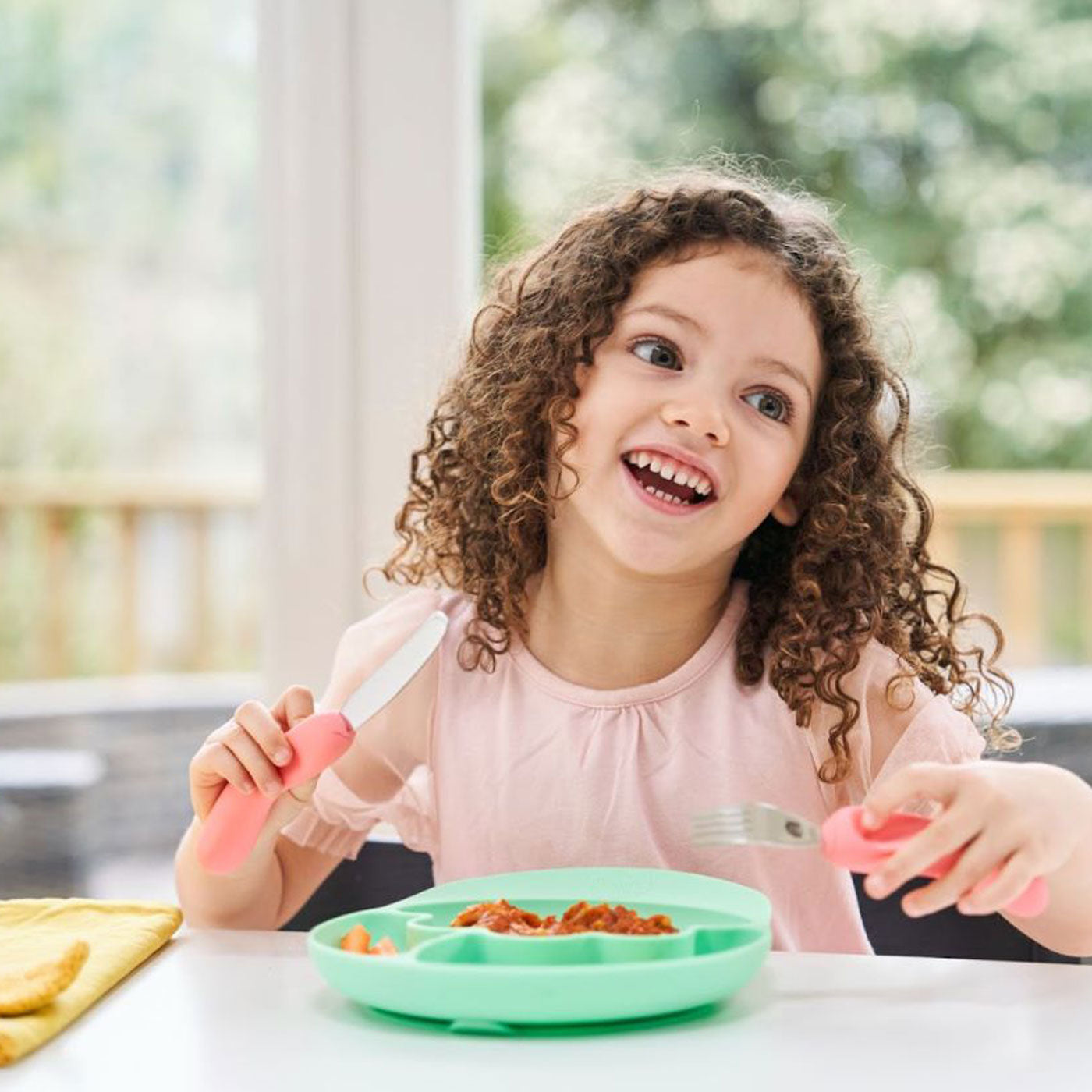 Nana is here to support families everywhere
On those tough days always remember you are your child's perfect parent.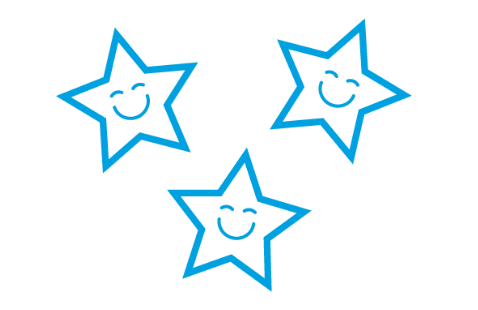 Happy,
Confident Kids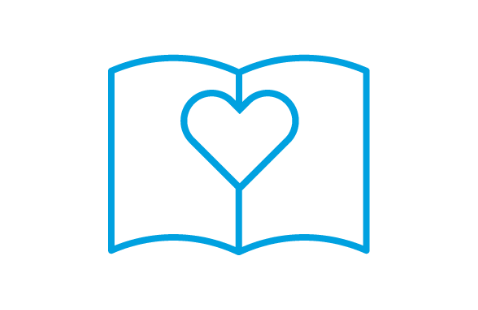 Love Learning,
For Life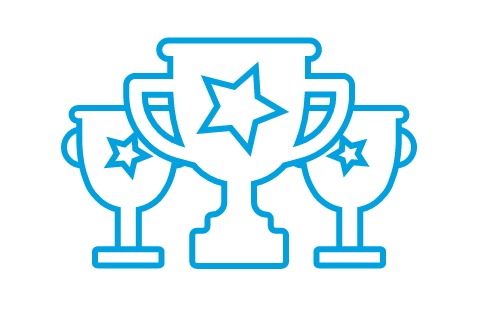 Multi
Award-Winning
Valued By Parents
Loved By Children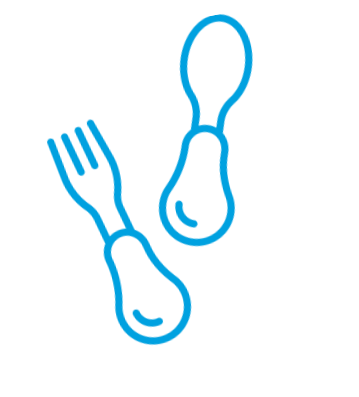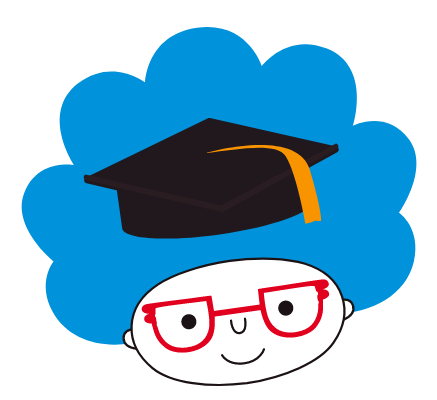 Your Child's Journey - Learning to Use Cutlery
We're proud to offer innovative and high-quality products that are designed to support children's development and make mealtimes easier for busy parents and children! Join us, on our mission to help children eat, learn, and grow with Nana's Manners!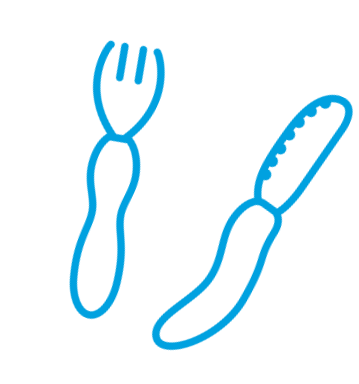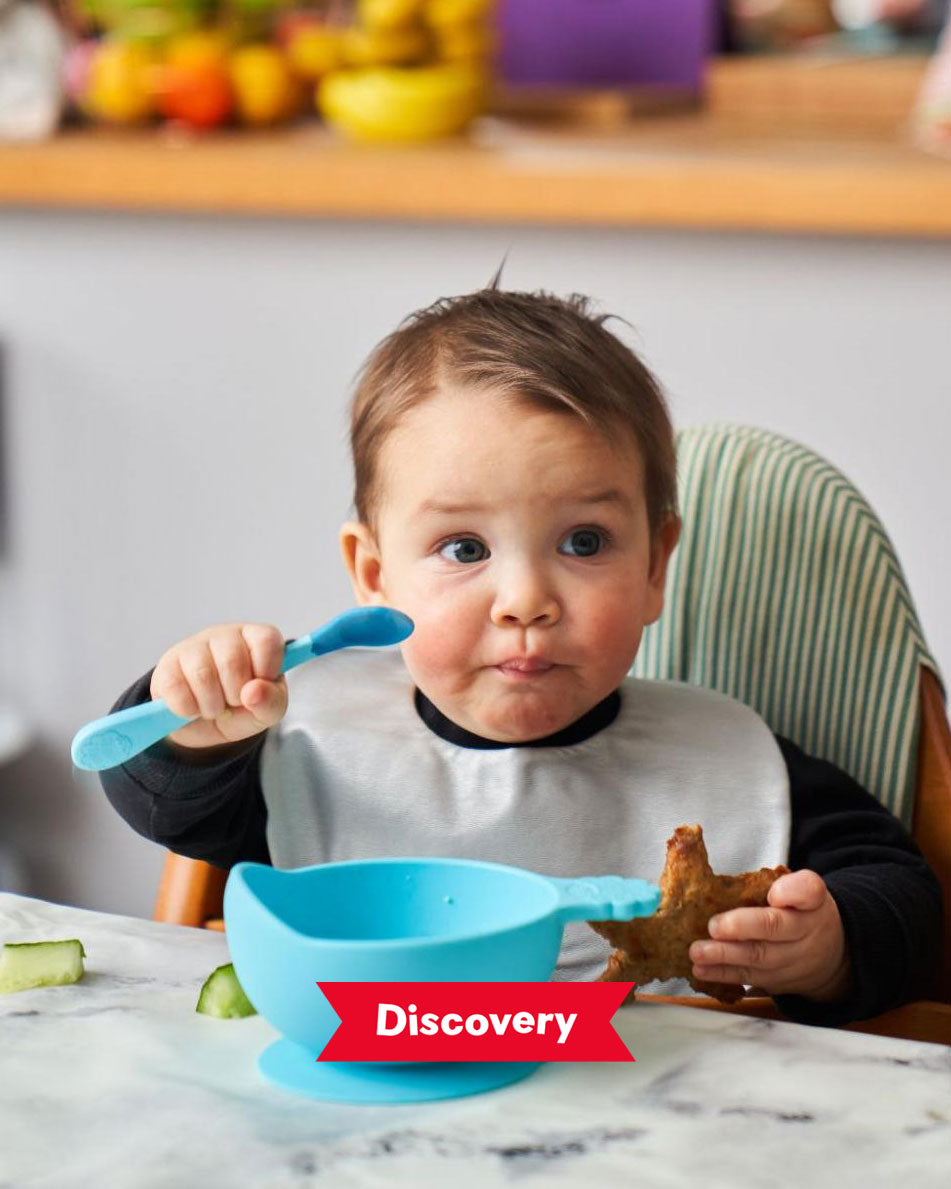 Children's first foray into utensils should start with a spoon! Babies are born with a grasp reflex but the conscious "Fist Grasp" or "Palmer grip" starts to develop early on around 5 - 8 months. The movement comes from the shoulder. Children will grip with the whole of the hand moving from the elbow. As a result, the wrist and fingers stay in a fixed position.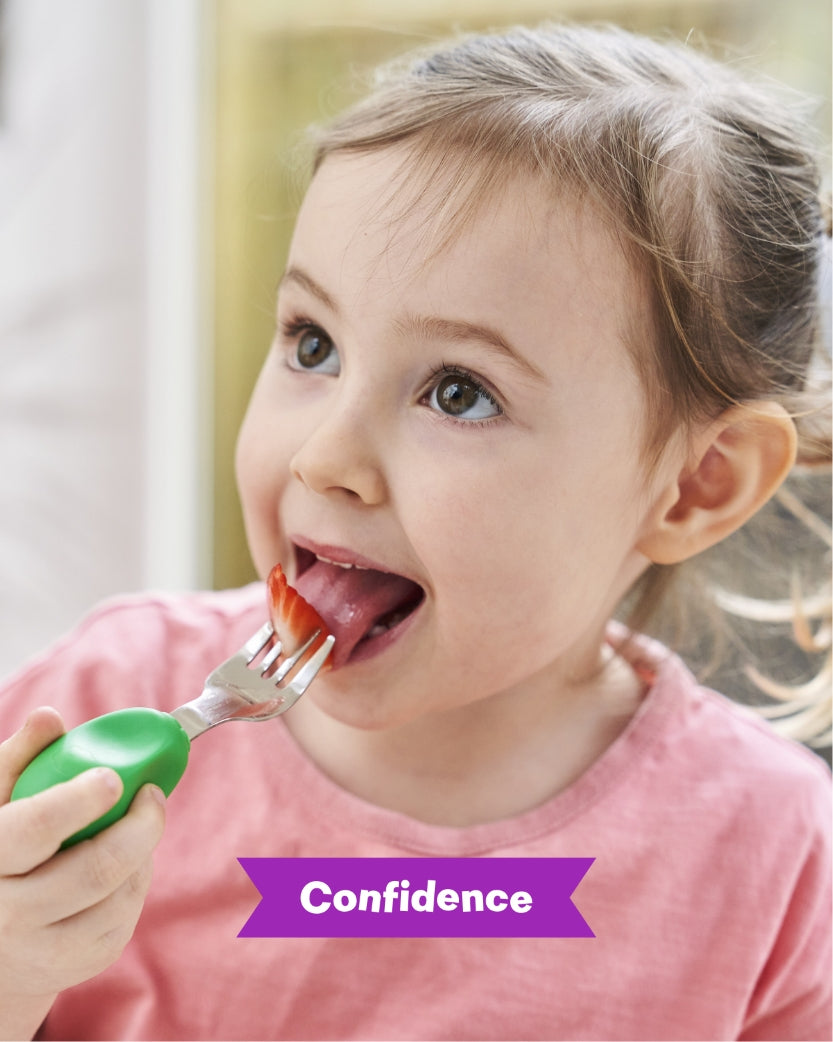 Toddlers may start using a Pincer grasp around 6 months generally. At around 12 months you'll notice children using their forefinger and thumb together to 'pinch' or grasp an object. It's an important fine motor skill that's key to many functions that your little one will use in the future.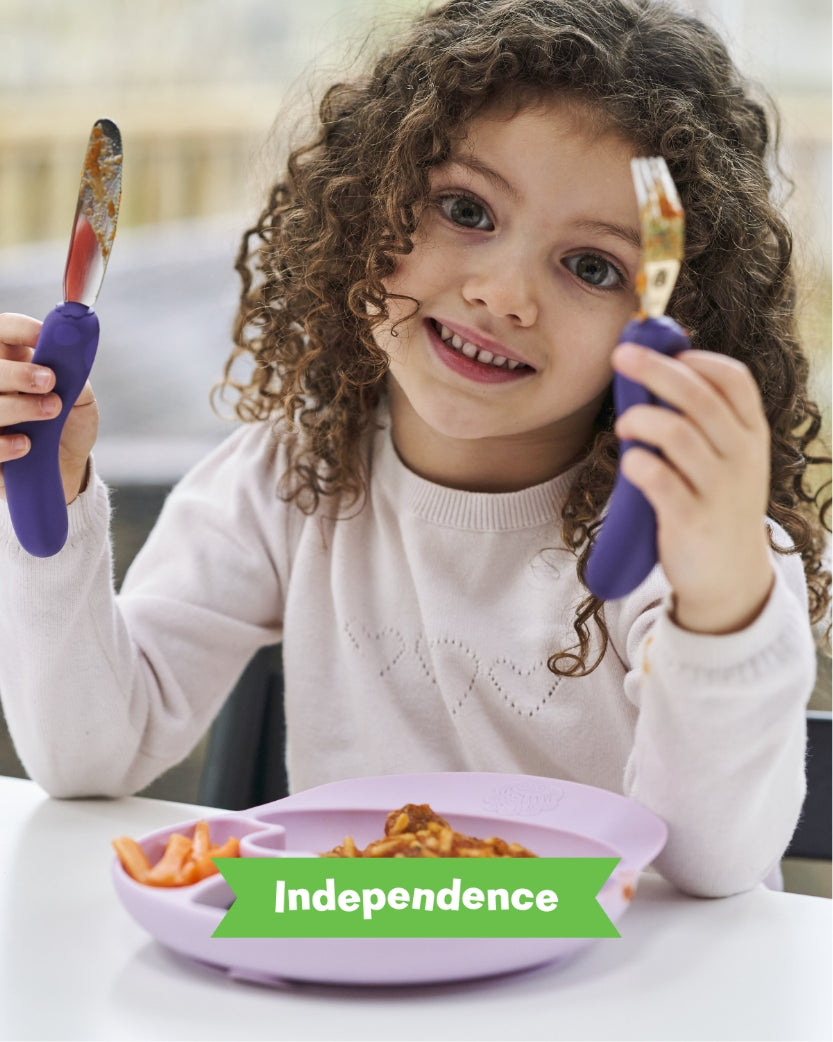 Children will start to be able to use a "Tripod grip" around 3 - 5 years old. The tripod grip involves holding objects lightly between the thumb, index finger and middle finger. Using cutlery, writing, buttoning and fastening are all tasks that involve fine motor skills. The tripod grip is an essential part of children's fine motor skill development.
Our Awards
Award Winning Toddler Cutlery & Award Winning Children's Cutlery