Kathryn, Chris and 'Nana' are devoted to creating innovative products that support children's development. Nana's Manners journey began with a simple philosophy: 'Early years essentials * learning for life": re-thinking, re-engineering and re-designing.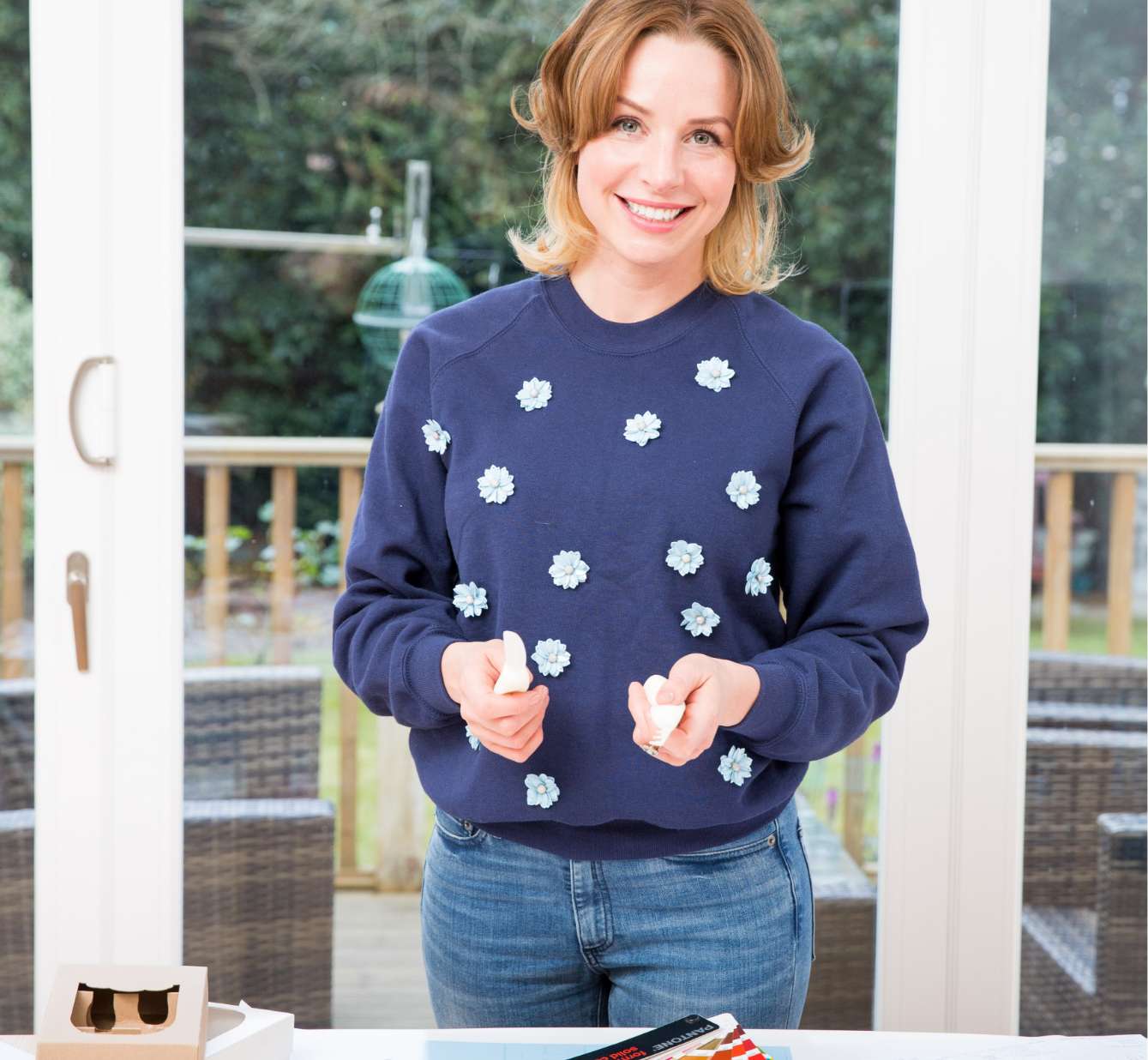 Early Years Essentials
*
Learning for Life
Parents trust Nana's Manners guiding hand when choosing products children will love to use every day, again, again and again…
What makes us better? Parents know using Nana's Manners means Children Learning life skills that last a lifetime and being brilliant at the basics.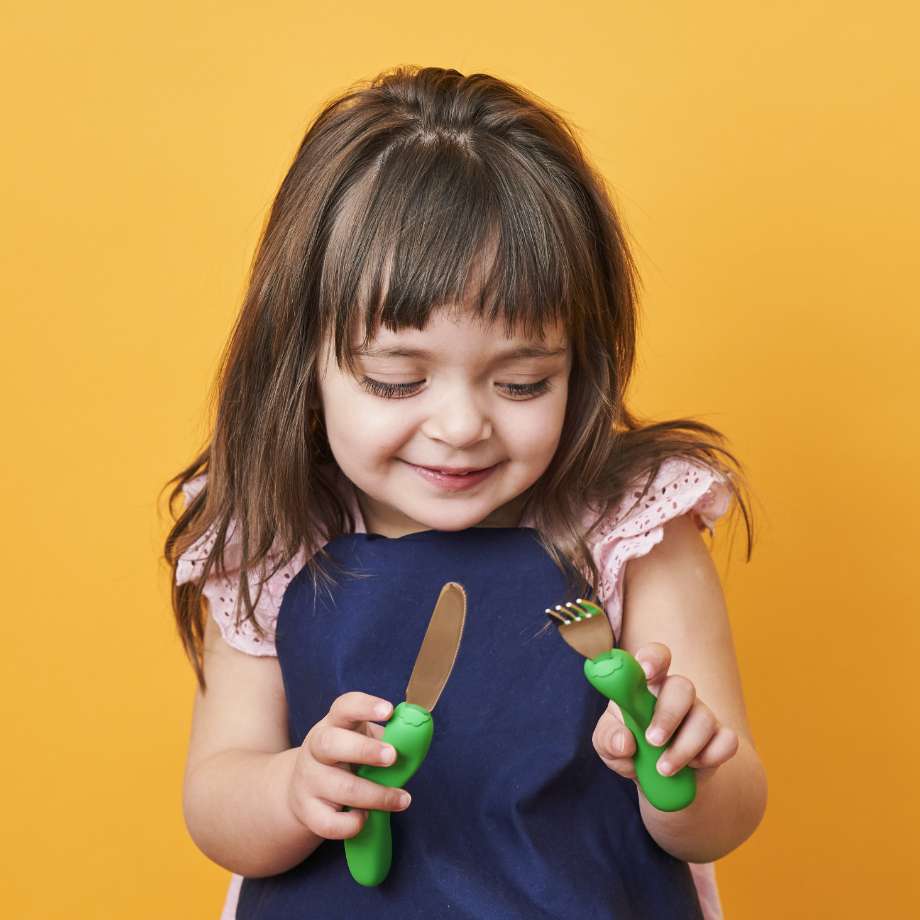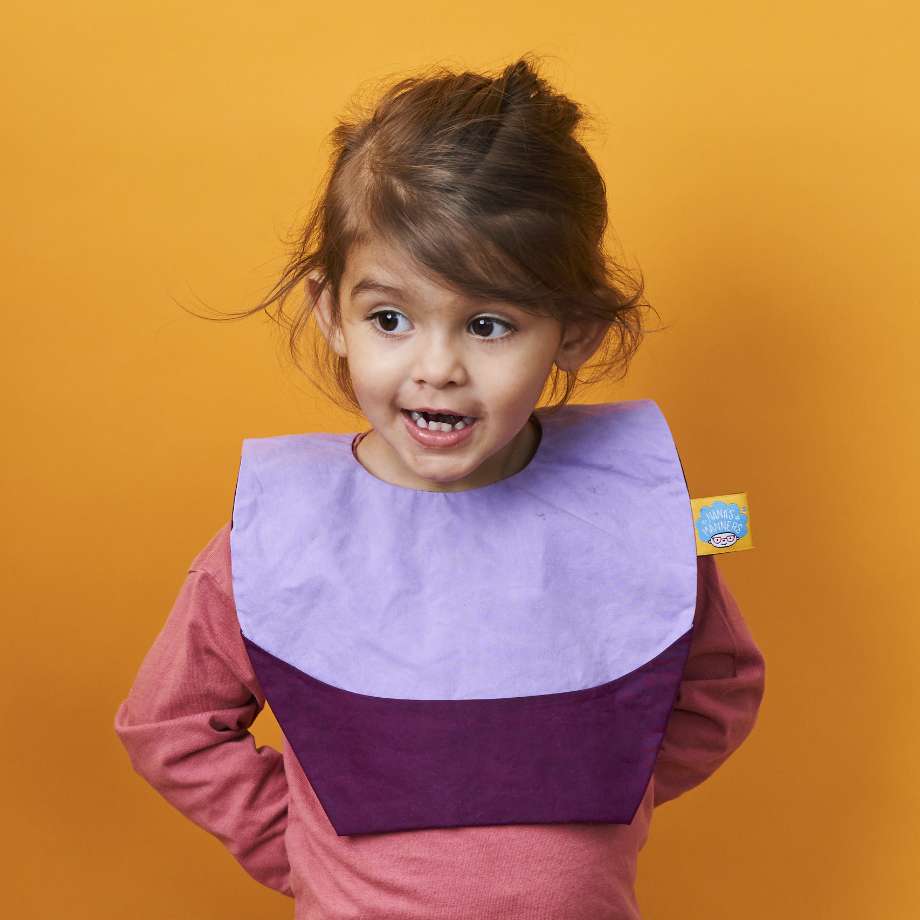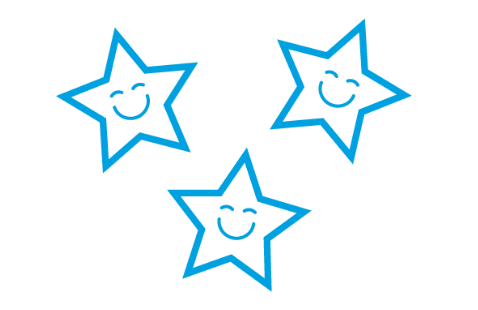 Happy,
Confident Kids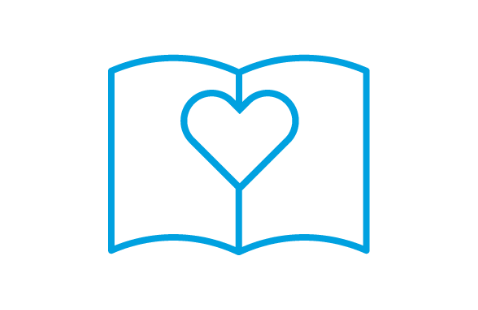 Love Learning,
For Life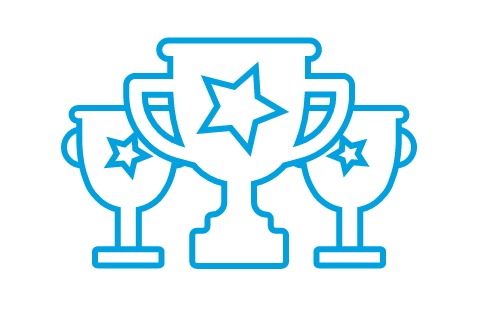 Multi
Award-Winning
Valued By Parents
Loved By Children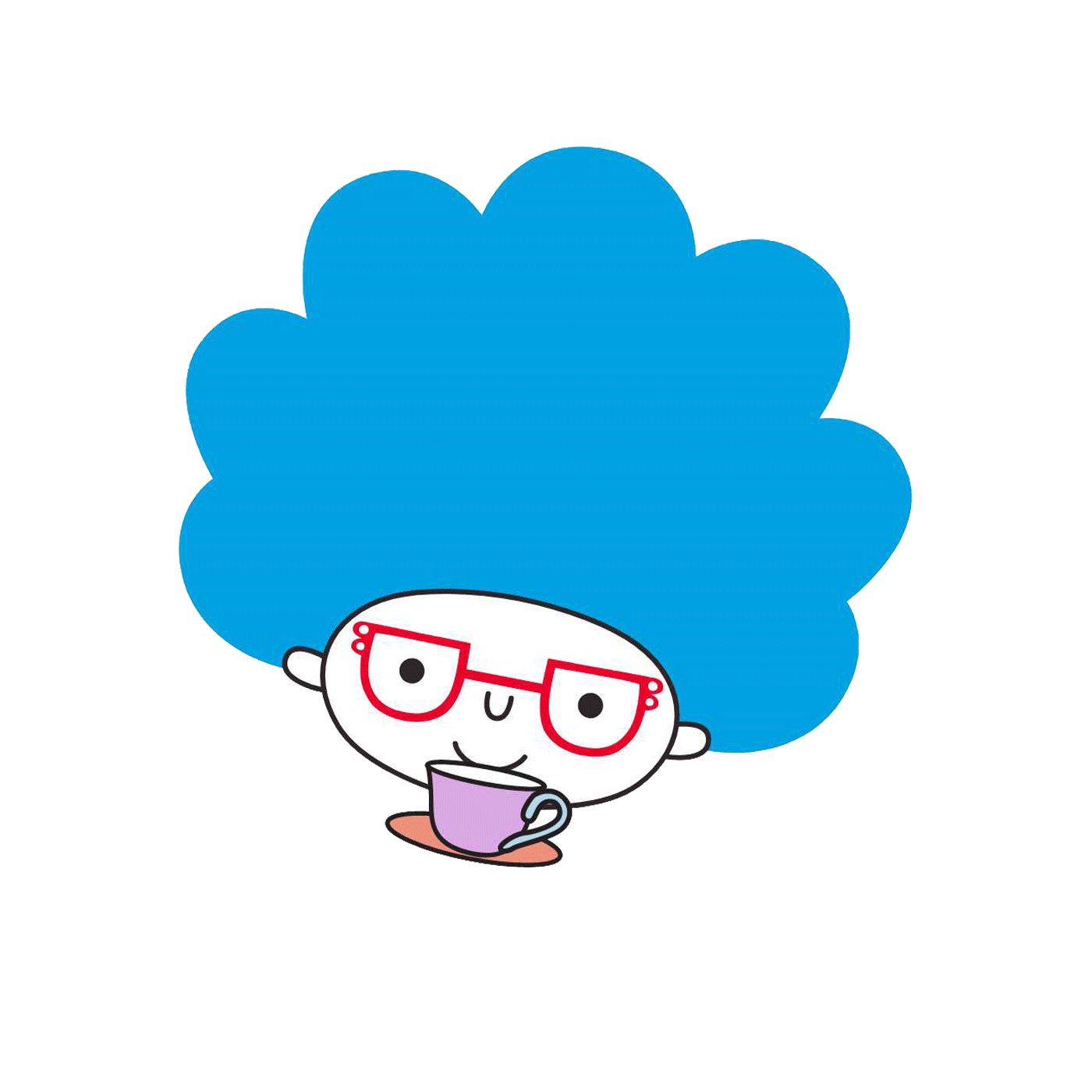 Nana… There for everybody
Nana's here to help every family! Grandparents have been there and done it. They are wearing the t-shirt, and probably have the trainers too!
Nana's learnt a lot along the way and loves to pass her knowledge down to help and support young and growing families.  Those early years of parenting are no walk in the park! Nana's here to encourage the use of your intuition and on those tough days, remind you to take a step back, a deep breath and look at the long-term perspective. Remember, you are your child's perfect parent…