EAT, LEARN + GROW
Empowering Families with Young Children to Eat, Learn, and Grow - one meal, one lesson, one day at a time.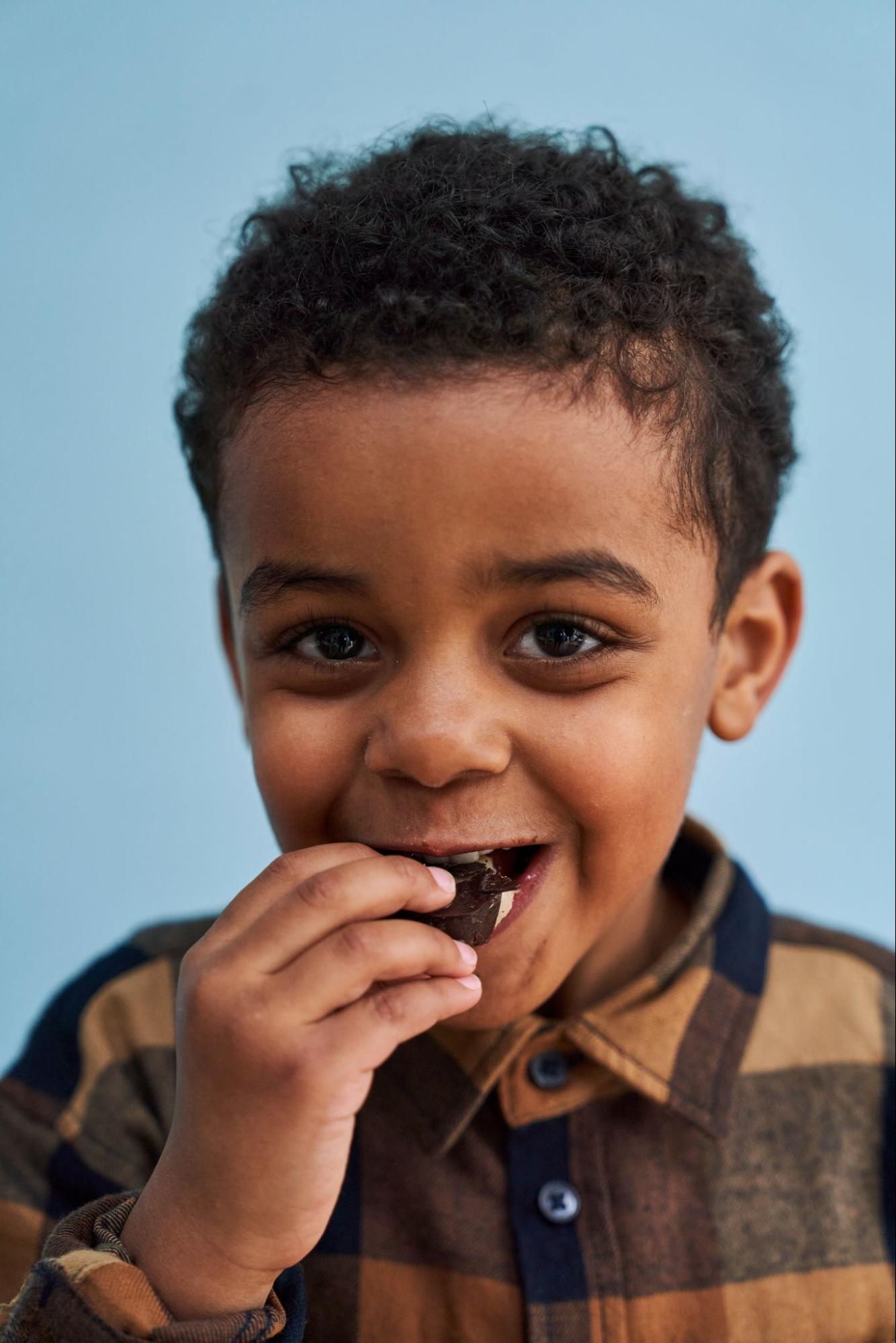 Feeding Hungry Minds
Children naturally love learning and enjoying the food they eat. Nana's Manners food is a tasty and nutritious introduction to healthy food for young families. We've hidden vegetables and created meal time favourites and delicious desert alternatives. Nana's Manners food makes preparing delicious meals easy for busy parents. Offering convenience whilst teaching children to enjoy healthy and nutritious foods. Nana and the team have been working with traditional family owned farms, and food suppliers, creating healthy and nutritious recipes. Delicious favourites families can enjoy day after day.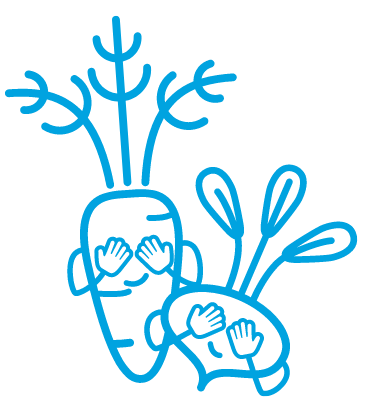 Hidden Veg
Healthy & Nutritious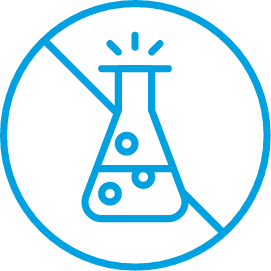 No Nasties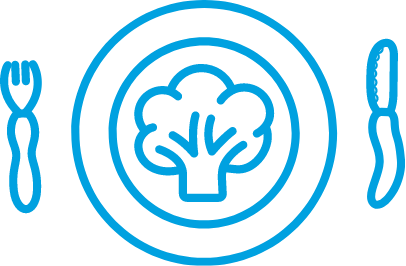 1 of your 5 a day
Love Learning
*

For Life

Read our collection of parenting hints and tips and shared experiences that help answer the how-to questions we all have about life with kids in the early years. From Weaning Nutrition, to the toddler phase, starting school and celebrating all those milestones and moments in between.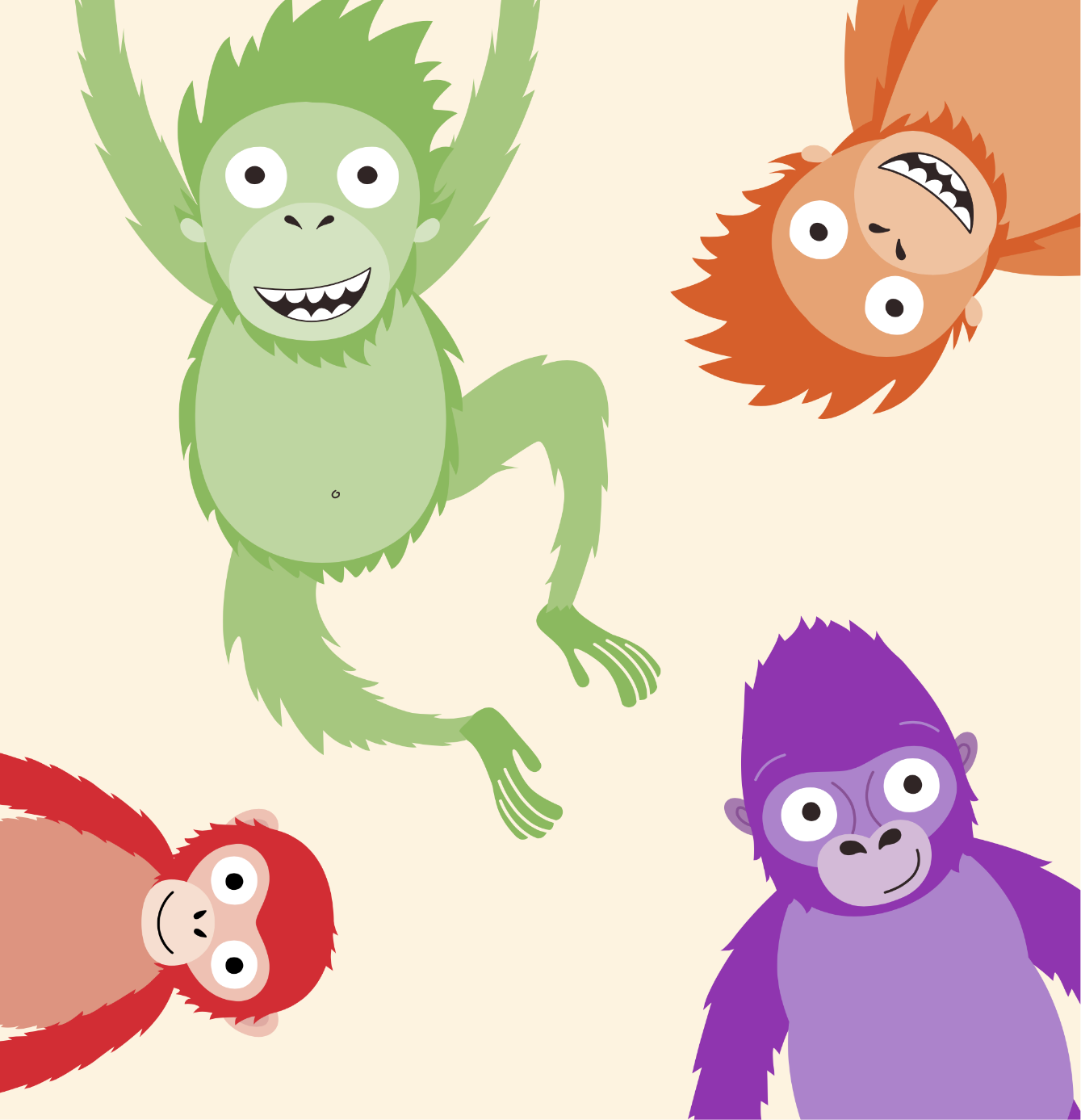 Building confidence & promoting independence
Introducing our fun, parenting advice blog. Offering knowledge, support and insight into the wonderful world of parenthood with industry expert guests and medical professionals