When it's time to re-proof your coverall, bib or napkin, grab a bottle of Nana's simple-to-use Liquid Wax Reproofing Spray!
Due to the more natural nature of the wax in our fabrics, water resistance will decrease over time with washing. Regular reproofing is simple, quick and will restore your coverall, bib or napkin straight back to it's water resistant state! Nana's Manners Liquid Wax Reproofing Spray is quick and simple to use.
Directions:
Clean garment as per care instructions.
Use on damp or dry fabric.
Shake bottle and spray evenly from a distance of 10-15cm. Rubbing over with a clean cloth dampened with proofer ensures better performance and reduces runs.
Allow to dry for 12 hours for maximum performance – we recommend making it an evening job so it's ready for the next day!
Our proudly plastic free Coveralls, Bibs and Napkins are made from UK sourced Waxed Cotton. This is a high quality, 100% cotton fabric that has been coated in a 'wax' to create water resistance whilst also maintaining breathability, so your little one gets protection without sacrificing comfort.
Technical information:
Type of wax: Original Liquid Wax
Easy spray-on application fluorocarbon-free solution.
Each bottle contains 200ml. Keep out of reach of children.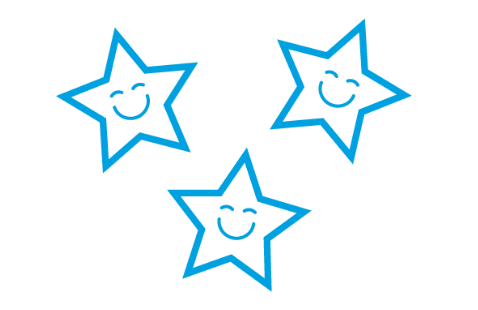 Happy,
Confident Kids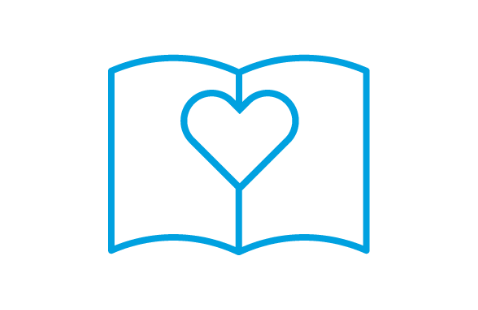 Love Learning,
For Life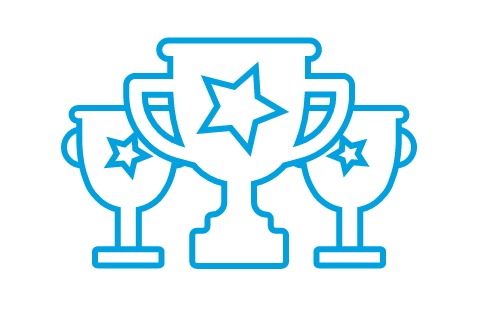 Multi
Award-Winning
Valued By Parents
Loved By Children
Yes, we ship all over the world. Shipping costs will apply, and will be added at checkout. We run discounts and promotions all year, so stay tuned for exclusive deals.