Starting Your Weaning Experience
Our Stage 1 range is designed to support you and your babies weaning journey. As you discover the new tastes and textures of solids foods together. We've designed each product to make your babies journey of discovery with food comfortable, enjoyable and fun.
Building Confidence
Our stage 2 range is perfectly designed to build your toddlers confidence at mealtimes. Colourful, perfectly shaped and easy to grasp. Each product creates a comfortable, fun and easy way to support your child's development as they learn to eat all by themselves.
Promoting Independence
Our stage 3 range is designed to promote independence and build children's confidence at mealtimes.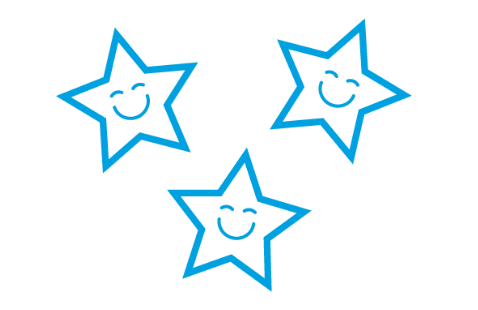 Happy,
Confident Kids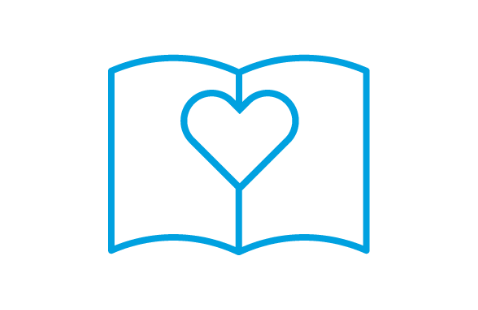 Love Learning,
For Life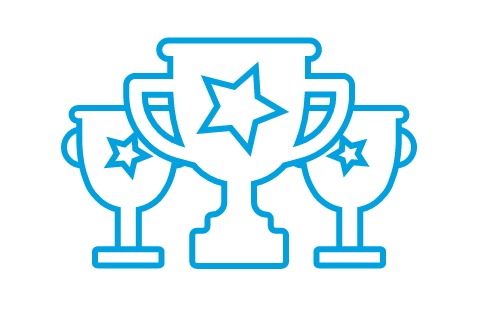 Multi
Award-Winning
Valued By Parents
Loved By Children
Nana's top hints + tips for Stage 2