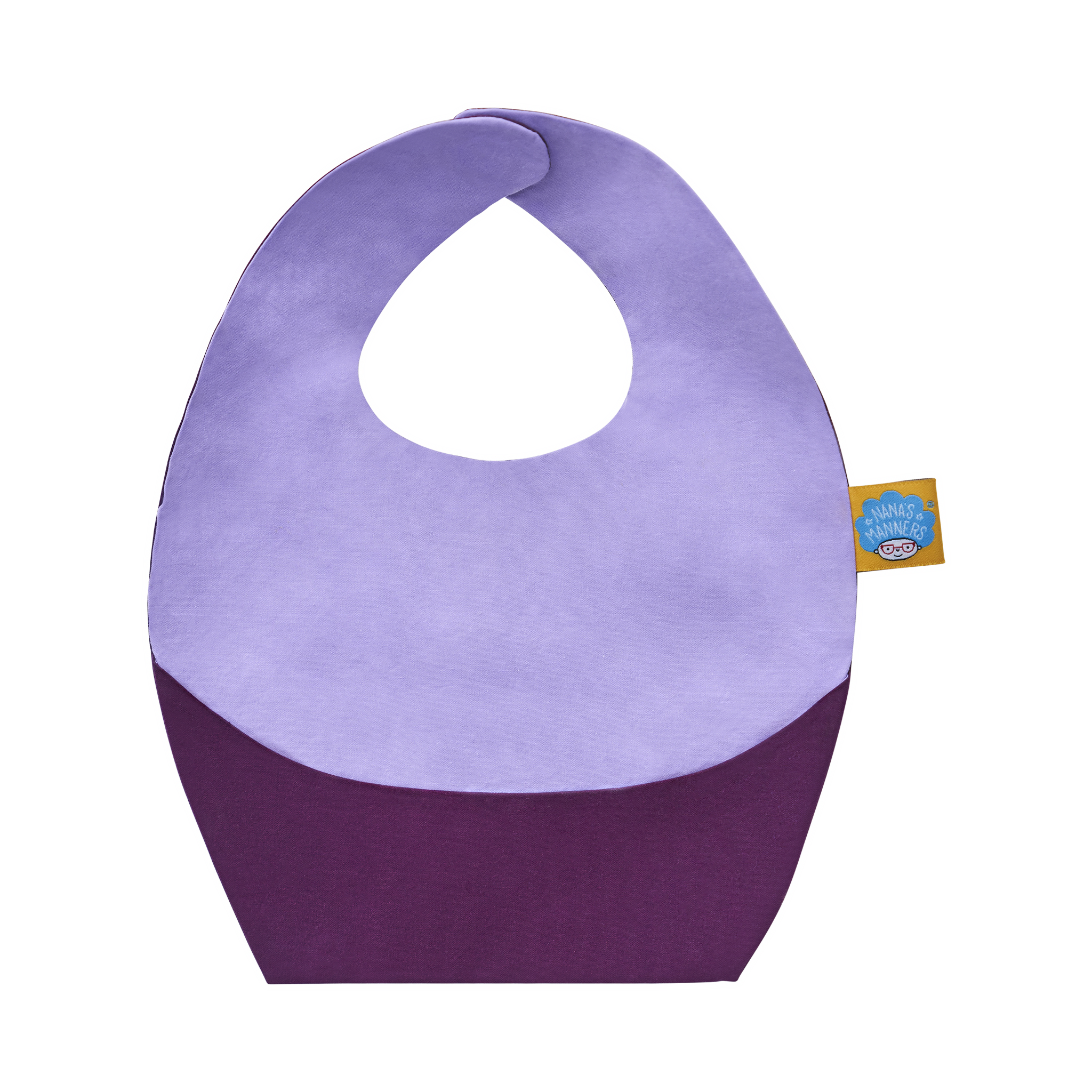 Nana's Original Waxed Cotton Bib - for Babies & Toddlers - Dark Purple / Lilac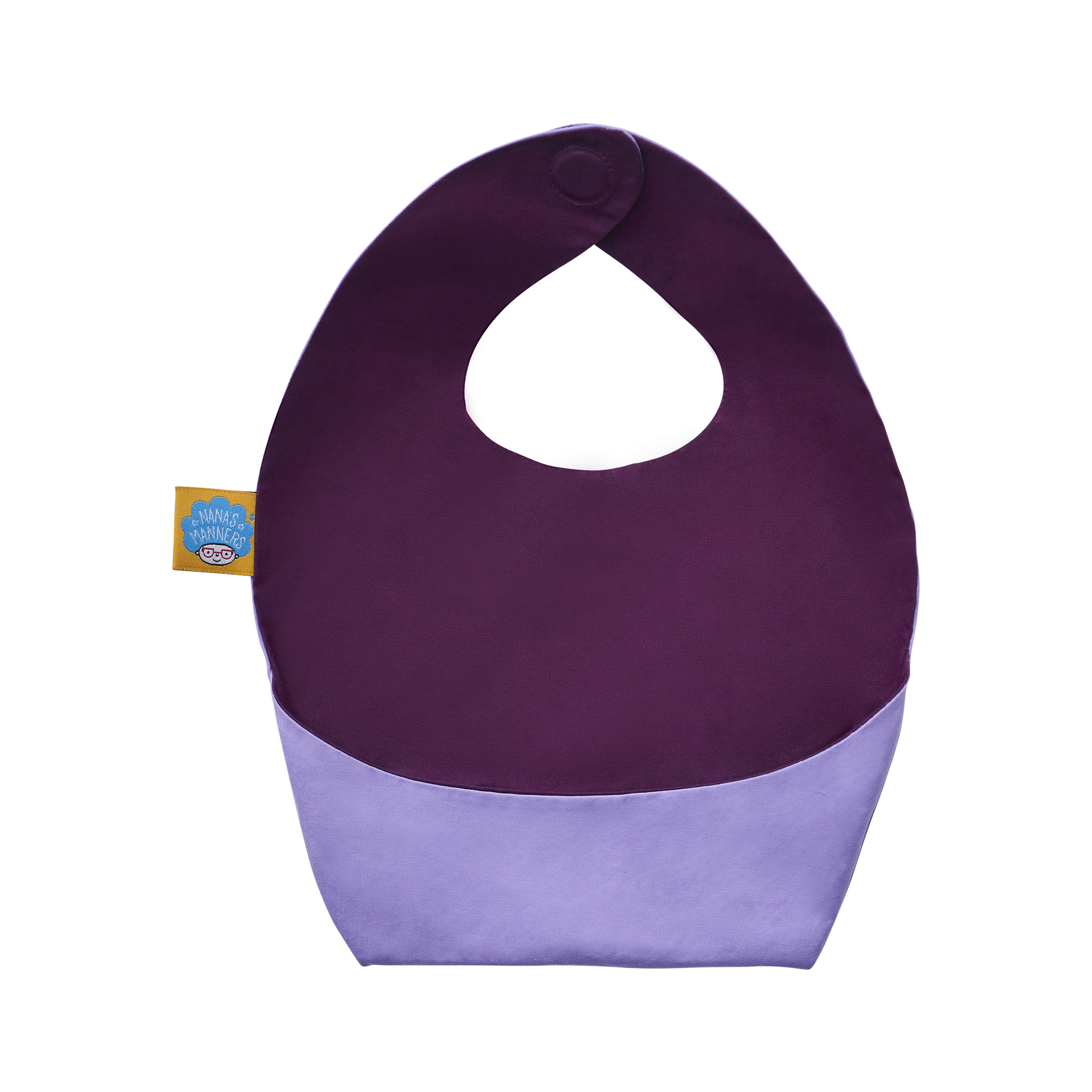 Nana's Original Waxed Cotton Bib - for Babies & Toddlers - Dark Purple / Lilac
Nana's Original Waxed Cotton Bib - for Babies & Toddlers - Dark Purple / Lilac
Nana's Original Waxed Cotton Bib - for Babies & Toddlers - Dark Purple / Lilac
Nana's Original Waxed Cotton Bib - for Babies & Toddlers - Dark Purple / Lilac
Nana's Original Waxed Cotton Bib - for Babies & Toddlers - Dark Purple / Lilac

Natural Wax Waterproofing
A sustainable and plastic free alternative to preventing messy mealtimes. Using Natural wax the cotton is both breathable and water proofed. Guaranteed to keep your little mess free when loved and regularly reproofed.

Made from high Quality British Cotton
Exceptional quality and timeless design. A practical and sustainable solution to preventing messy mealtimes keeping your littleone covered and fully flexible to enjoy every moment of discovery at mealtime or creative, messy play.

Easy wipe, wipe Clean
Clean with a gentle wipe guaranteed to save busy parents time and keep mealtimes as mess free as possible. Perfect for families on the go and busy littles. Wipe clean, age with experience and enjoy every moment.

Re-proofable - Using Natural wax spray
Easy spray on application renews water repellent properties to fabric offering continued protection. Easy spray-on fluorocarbon-free solution to revive the coverall bib to ensure your little one stays dry when wearing it, even during the most messy of mealtimes or play.

Made from cotton grown
Made from cotton grown sustainably to reduce impact on the environment and to help minimize the use of synthetically manufactured fibres. Lovingly manufactured in London with a partnership to offer sustainable employment to women working hard to overcome challenges faced in their lives striving towards a bright future.
 Lovingly made in London using high quality British manufactured Waxed Cotton, our Stage 2 Bib is designed for use for your weaning toddler (12 months +). Lightweight and easy to pack for every mealtime discovery, Nana's original waxed cotton bib remains comfortable and protective, allowing little ones to build their confidence with every meal. The reversible design allows your confident toddler to choose from 2 colour ways every meal with a 'catch-it' lip to collect those bits that don't quite make it to their mouth!
Our bibs are proudly PLASTIC FREE – water resistant waxed cotton protects your child's clothes whilst the breathability of the fabric keeps them comfortable on hot and cooler days.

Made from; 100% waxed cotton. An internal magnet gently secures the bib around your child's neck.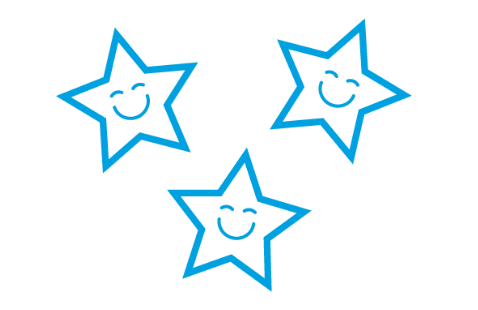 Happy,
Confident Kids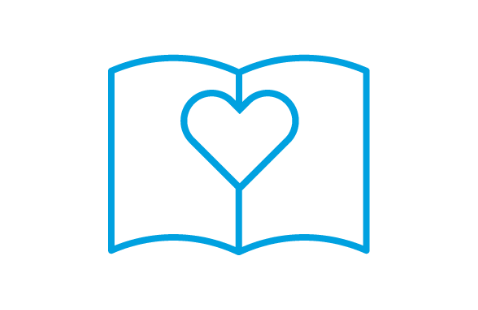 Love Learning,
For Life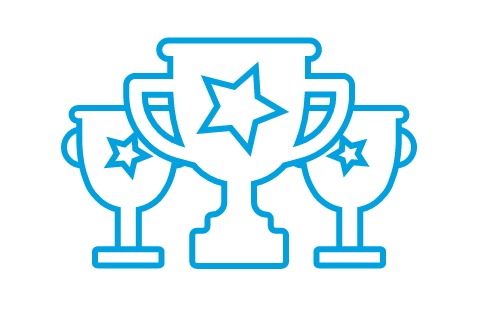 Multi
Award-Winning
Valued By Parents
Loved By Children
Etymology. The word, reported in English since 1580, probably stems from the verb bibben "to drink" (c. 1380), from the Latin bibere, either because it was worn while drinking or because it "soaked up" spills.
Source of info
Nana's Manners always start with the child and what is best for them. Everywhere we looked we saw plastic and lots more plastic. We don't enjoy wearing plastic, so why would our little ones?? Sure, plastic keeps you dry, but when we looked in our own wardrobes we saw very little, and certainly nothing we sat comfortably to eat meals in! There are many benefits to using waxed cotton as a material for coveralls, bibs and napkins;
- Waxed cotton is waterproof, yet breathable. It adjusts to the temperature keeping little ones collier in the summer and warmer in the winter.
- Nanas's Manners bibs are all plastic free. So much better for the environment both in the manufacturing process as well as the recycling process.
- Waxed cotton can be washed and re-proofed over time, keeping the protection offered at top level for years to come. No splitting from repeated cleaning like you find with many plastic products.
- Waxed cotton is so much more comfortable to wear and move in, making our coveralls ideal for messy play as well as mealtimes.
With a breathable neck design, bib fits Toddlers aged around 12 months to 3 years and is a great long-use alternative to plastic and silicone bibs.
With a breathable plastic - free design, this bib fits Toddlers aged from around 12 months to 3 years old and is a great long-use alternative to plastic and silicone bibs. We don't like wearing plastics so why would the children? Made from High quality waxed cotton. This is a great breathable lifetime purchase. Great for helping in the kitchen and messy play too!
Yes of course! Waxed cotton is an amazing fabric that whilst being waterproof, is also breathable, unlike plastic fabrics. The fabric adjusts to the temperature, keeping your little one cooler in the summer and warmer in the winter. Waxed cotton softens as it's worn, keeping your little one free to move around comfortably as they please! Our waxed cotton is made using natural materials.
Our coveralls are washable. After repeated washing, when the time comes to top up the waterproof protection you can easily re-proof your coverall using
Nana's Manners Original Wax Reproofing Spray
This simply replaces any natural waxes they may have worn done from repeated cleaning, bringing your Coverall Bib back to tip top waterproof condition! Made to last for years to come.
Keeping Nana's Manners Bibs plastic free (and because no one likes velcro anyway) we use a secure internal magnetic fastening around the back.. This keeps the coverall comfortably on your baby / toddler whilst not restricting their movements at all whilst wearing it.
Yes, There are two matching and distinct colors that make Nana's Manners bibs fully reversible. Allowing you and littles ones to choose their favorite color for every meal.