Suction Plate with Sections for Babies & Toddlers - Special Edition Grey
Nana's Manners Suction Plate Three SectionsSpecial Edition Silver
Nana's Manners Suction Plate Special Edition SilverSpecial Edition Silver
Nana's Manners Suction Plate Special Edition Silver
Nana's Manners Suction Plate Special Edition Silver
Nana's Manners Suction Plate Three Sections Special Edition Silver
Suction Plate with Sections for Babies & Toddlers - Special Edition Grey

Carefully designed for function
Carefully designed for function

BPA Free food grade high quality material
The soft silicone bowl does not contain any BPA, making it a safer choice over plastic bowls, plates or spoons. Silicone lasts longer, and stands up much better against heat and cold than plastic alternatives

Tested to British and Global safety standards
Trusted by nutritionists and pediatric specialists for weaning babies. Safer than plastic spoons to support your child's early years journey of discovery with food.

Dishwasher Safe
Designed to be durable and dishwasher safe washed at high temperature including commercial dishwashers.
The stage 2 Plate is designed for babies and toddlers excited to feed themselves! Sized perfectly for little meals, the three sections allow food to be divided or dipped as desired. The super strong suction base will keep the plate firmly on the table and the 'catch-it' lip encourages the food that didn't quite make it into their mouths to roll back onto the plate.
Made from 100% high-quality food-grade silicone, our plate is BPA-free and designed by us to support children at mealtimes. Durable and unbreakable. The suction works best on smooth surfaces. (Dishwasher safe and microwave safe.)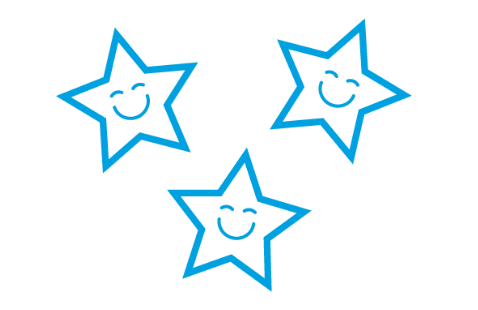 Happy,
Confident Kids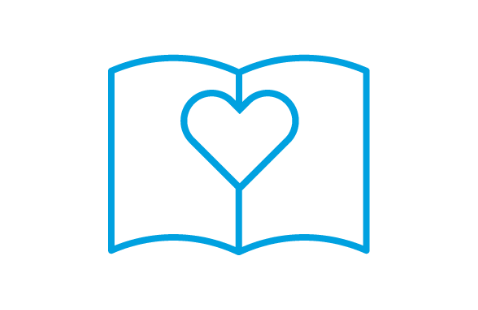 Love Learning,
For Life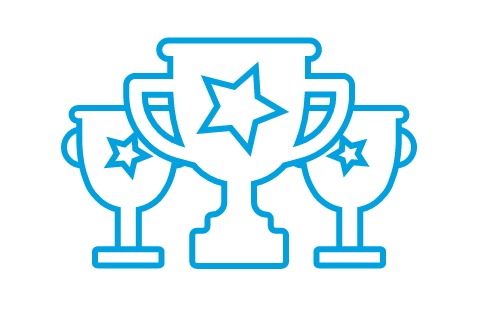 Multi
Award-Winning
Valued By Parents
Loved By Children
Most parents want a suction bowl or plate that stays on the table to prevent mess or those little accidents that can sometimes occur. Sometimes it's just easier for your child to explore the area they're eating in; grabbing, prodding foods on their way to comfortably enjoying their meal knowing that their plate is firmly attached to the table. Nana's Manners suction plates are designed to stay attached to a flat surface using vacuum technology. There's also a catch it lip to make sure any food that doesn't quite make it to little mouths lands back on a plate.
A suction plate offers a number of benefits to your weaning baby / toddler. It allows them to focus on their self feeding skills, building their confidence and independence, without the plate sliding around. They can better enjoy exploring their food whilst working on their fine motor skill development. When using cutlery with their plate, it keeps the dish still whilst they focus on using their cutlery. It also benefits you, the parent, as it prevents plates from going overboard, whether by accident or on purpose! And less mess is always a good thing!
All our plates are made from 100% top quality food grade silicone. By nature, they are dishwasher proof, as well as being suitable for use in the fridge, freezer, microwave and oven too.
All our plates are made from 100% top quality food grade silicone. To find out more about why we think this is the best material to use for baby bowls and plates you can learn more about food grade silicone in our here
read more
. All our products have been independently tested and surpass all the relevant UK and Global safety standards.