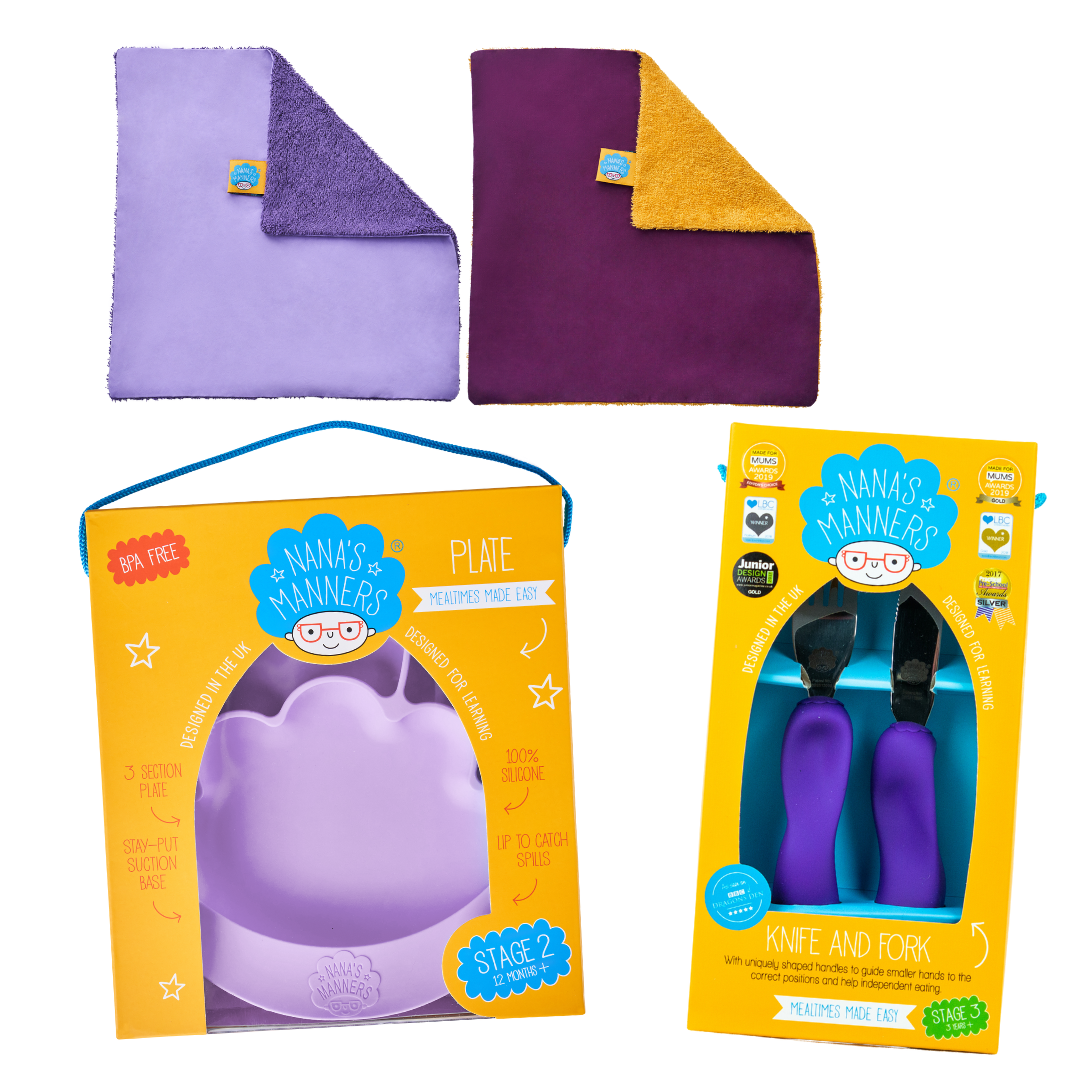 Stage 3 Learning to use Children's Cutlery, Section & Suction plate, Napkins kit in Purple
Stage 3 Learning to use Children's Cutlery, Section & Suction plate, Napkins kit in Purple
Stage 3 Learning to use Children's Cutlery, Section & Suction plate, Napkins kit in Purple
Stage 3 Learning to use Children's Cutlery, Section & Suction plate, Napkins kit in Purple
Stage 3 Learning to use Children's Cutlery, Section & Suction plate, Napkins kit in Purple
A collection of Stage 3 items in Purple. Perfect for Nursery or School Starters around 3 years for age and includes our Children's Cutlery, Sections and Suction plate and our Waxed Cotton napkins for big kids!  
The Stage 3 children's cutlery sets are for children ready to coordinate their left and right-handed movement together when eating.  Designed for reception and primary school-aged children who are wanting more independence at mealtimes (aged 3 years to 9 years). Nana's Manners Stage 3 children's cutlery sets promote independence at mealtimes whilst making learning to use a knife & fork easy and enjoyable for little hands. Perfect for children around 3 years old. Reception into primary school ages. These are the last sets your children will need until they are ready for adult-sized cutlery.
The Stage 2 Plate is designed for babies and toddlers excited to feed themselves! Sized perfectly for little meals, the three sections allow food to be divided or dipped as desired. The super-strong suction base will keep the plate firmly on the table and the 'catch-it' lip encourages the food that didn't quite make it into their mouths to roll back onto the plate. Made from 100% high-quality food-grade silicone, our plate is BPA-free and designed by us to support children at mealtimes. Durable and unbreakable. The suction works best on smooth surfaces. (Dishwasher safe and microwave safe.) 

For children that 'don't wear bibs!' The reversible design offers your little one a water-resistant napkin for their lap (or to tuck into their collar for those messier moments!) with a 'flannel' on reverse for wiping those fingers at the end! A functional design to avoid the use of single use napkins, tissues and wet wipes at mealtimes.

Lovingly hand-made in London using high quality British manufactured Waxed Cotton and towelling, our Stage 3 Napkins are designed for use when your (big) little one decides they no longer wear bibs! 
The perfect mealtime starter kit for primary school aged children around 4 years of age up to 9 years old. Helping build confidence and promote independence.  Learning skills that last a lifetime.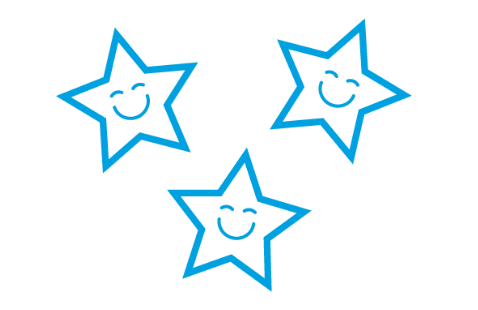 Happy,
Confident Kids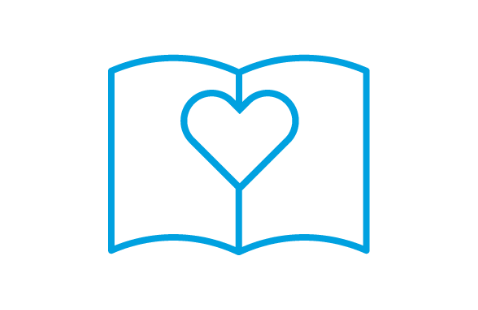 Love Learning,
For Life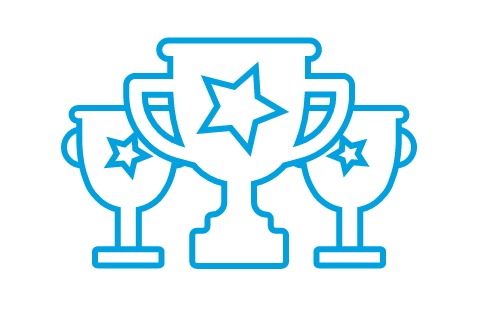 Multi
Award-Winning
Valued By Parents
Loved By Children
Yes, we ship all over the world. Shipping costs will apply, and will be added at checkout. We run discounts and promotions all year, so stay tuned for exclusive deals.